Creating wills online is an excellent choice for many, but the real deal is to ensure your Will is safely kept till the right time. Moreover, the world is increasingly getting digitized, which is why we should take advantage of the development. This article is a guide on how to make use of online storage for your Will without compromising its importance and value. At the same time, it will be accessible to your trusted person when the right time comes.
Why do you need to write your Will?
No matter how the sound of writing a will feels, it would help if you considered it all the same. Perhaps you are not also hearing it for the first time, but the cost of not writing an online will when one passes can e higher than the pain of putting one together. In some cases, one may be lucky to prepare ahead of time, which means that you cannot afford to ignore opportunities like this. Creating your Will is a crucial decision you can't afford to defer to later. 
No matter the number of assets and the status you are in, no other person can do it precisely how you would have wanted it. A will or testament makes that possible, even if all you have to leave behind is a single estate. Your Will can also cover all kinds of assets, including financial assets such as stocks and bonds, landed properties, cars, jewelry, artwork, furniture, clothing, and many more. 
Related: Why do People Write Wills Online?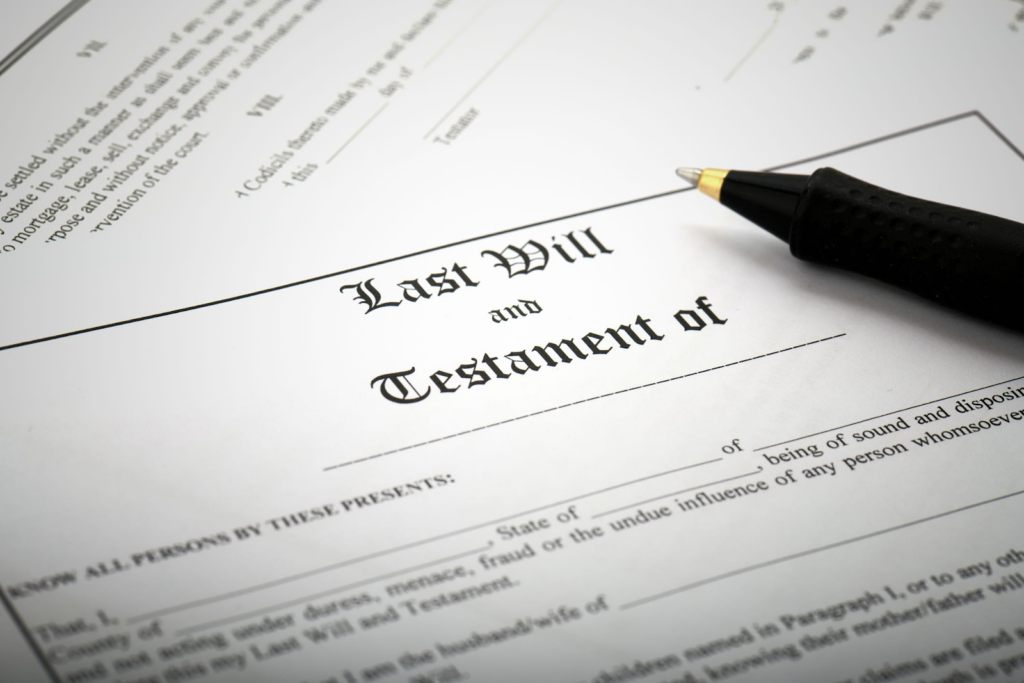 Instead of assuming they will all go to your spouse and children, the law says that whatever you wish happens to your assets, write it down and get it approved by the direction of the state and that of Australia. Instead of causing disagreements after your death, why not make everything as clear as day ahead of time and let there be peace?
Meanwhile, while some people discard the idea because they don't want to think about death, the same end has kept many other notable folks unaware. For instance, Tupac Shakur, the famous American rapper, died at 25 without a will to his name and left a mother. Martin Luther King Jnr and Abraham Lincoln died without creating a will or testament that states under the law who gets what and what they left behind. Learn more about wills and probate.
The death of a beloved one is enough stress; not making plans about how to ease their lives after your departure adds to that burden. Those closest to your should be able to quickly take over your affairs and manage your assets to maximum productivity and gain. Many issues, including arguments and court cases, trail the demise of such persons from anybody who wants to inherit those properties even if they don't deserve it.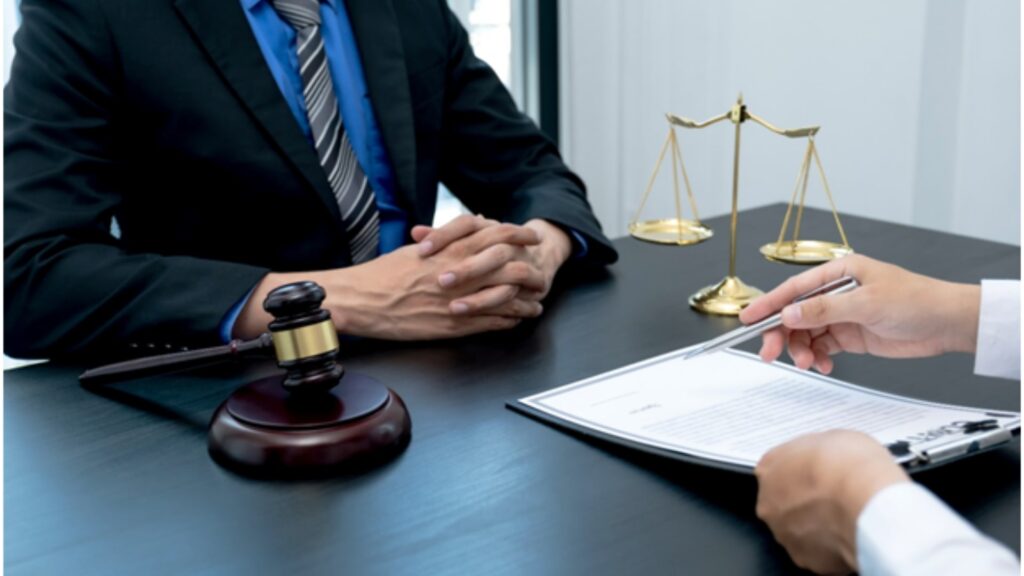 Ways to store wills online or copies in physical locations
A simple thought when planning to save your Will securely is the method of keeping it alongside all other valuable documents. All the essential papers should be safely held where your loved one can access them after departure. In other words, you are not only planning to safe keep your Will, but you also want to keep other valuable documents together there. Stowing it away where no one can reach it may eventually do more harm than good. There should be one or two trusted persons who can access it when it comes. Wherever you choose to keep the original signed copy, ensure the place is safe, secure, fire-proof, and water-proof for such documents.
While original papers can be stored in the way stated above, you should keep copies of your wills online and in the following places;
Law firms
Surprisingly or not, law firms are one of the safest places to keep your essential documents after completing them. Depending on the robustness of your chosen law firm, they often offer a storage facility for the safe custody of whatever item is essential to you, such as your property papers and the Will. Moreover, you can also keep these legal documents there in possession of your attorney. 
 Safe deposit facilities
There are at least two options when it comes to safe deposit facilities. They include;
Apart from the law firm, another place you should quickly consider for the safekeeping of sensitive articles is the bank. Again, the bank offers a closely secure vault for your money, which could be a free or paid service. A paid service will involve having a dedicated safe deposit box to your name where you alone know the access code. Other banks may offer an extra layer of security, such as special packets for your assets at a token.

Other document storage services
Other privately owned storage services are a third alternative to storing your wills in banks or law firms. These companies safely keep whatever item is essential to you, maintaining ins safety deposit boxes that you could rent. In addition, you could rent these deposit boxes for a while to move things around or collect and store items. But ultimately, they also have a location where they keep all valuables.
Public Trustees
Public trustees are groups or associations offering their trust to secure assets to execute your Will safely. State and territory public trustees often provide storage services to citizens even if they do not offer a will-making service. You can find any of these services in the following places
The Western Australia region has the WA Public Trustee in the form of the WA Will Bank, which charges some fees. However, they only trust people who didn't use their service to draft the Will. Otherwise, you are free to store a copy of your Will with them safely.
In Victoria, you can find the Victorian Will Bank as the State trustee, and there you can store end-of-life documents. The charges are often billed per document saved, but if you nominate the State Trustees as the executors of the paper or hire them as attorneys, they can waive the charges.
Probate Registries
For example, the Succession Act 2006 in New South Wales allows anyone to deposit their Will at the Probate Registry of the Supreme Court for safekeeping. Moreover, sections 51 to 53 of the same documents state the process of storing your Will even if you create it online. Similar techniques work for the other provinces.
Conclusion
Whether you create your Will online or the traditional way, storing a copy of the original Will is non-negotiable. When it comes to storage, you should consider electronic ways for password protection or an encrypted USB drive that you can store safely. This method also works if you create the wills online. We recommend choosing Chamberlains as your trusted partner in creating a perfect choice in simple steps according to the laws of Australia.