I get many inquiries each week from people that are really mad at their HOA or Condo Boards. It might be about assessments, madcap spending, meanness or rudeness, unreasonable behavior, playing favories, directors doing things owners are not allowed to do (like breaking the rules). What can an owner do?
1. Read up on things, go to seminars, and get educated. Visit my resource page for groups that offer seminars, and/or visit my webstore to check out the more than 35 publications and 3 great books available at very low cost. (Although as of today the credit card ordering is not working right so send an email if you want to order something and don't want to use paypal, or send in a check an specify the items you want emailed or mailed.) You can "surf" the web for information, but consider the source. Check out resources at www.caionline.org – they have a publications store too, but careful, because few of their pubs are California oriented.
2. Get a consultation. Check out the parameters on the consultation page of my website. I do not know of any other California attorney that knows HOA law inside and out that will provide a cost effective telephone consultation to owners. The well versed attorneys for the most part will only represent and counsel association boards.
What not to do!
Do not act rashly. The squeaky wheel may get the grease in some instances but here, you will just be declared by the board a "disgruntled owner".
Do not get abusive with anyone. People respond in like behavior.
Do not respond by breaking more rules or withholding assessments. This just gets you into more hot water and more frustration.
Do not raise a rucus. This just turns people against you and makes it harder to get allies when you need them.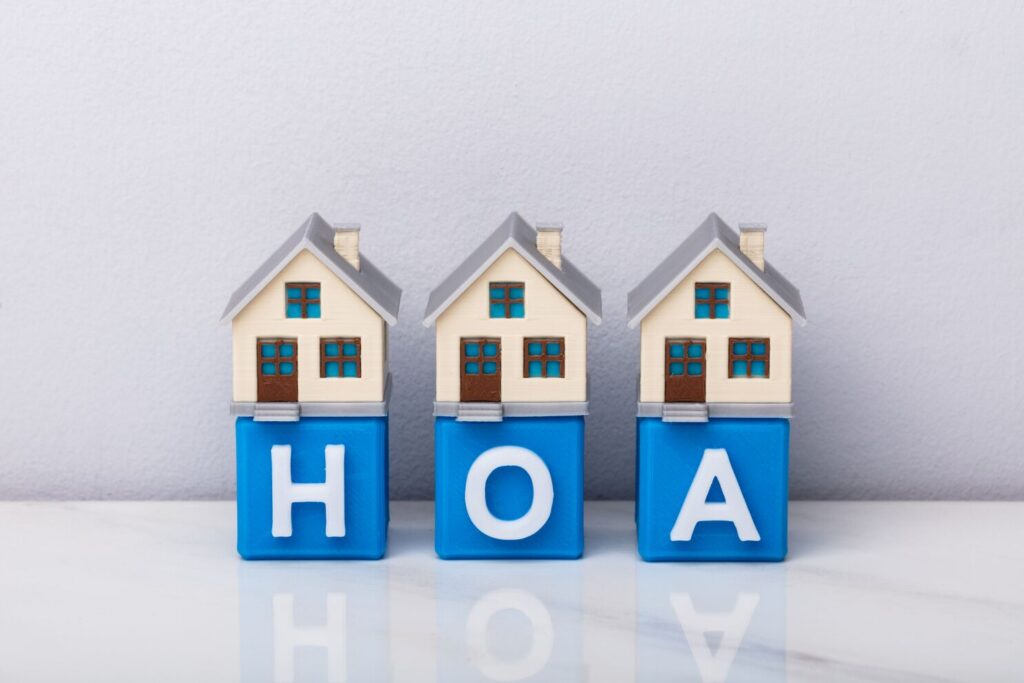 Do not threaten a lawsuit (unless you know you are right on your position and it is supported by law, you are prepated to push the board to meet in secret or hire an attorney, and you have the oveerall ultimate goal of selling your unit).
What I do is speak with owners and help them get their arms around the problems – and I equip owners with a pragmatic plan geared to resolve their problems and angst with the association. Solutions range from understanding how to approach the board, knowing what "buttons" to push and when, understanding any applicable law in your favor, or even how best to execute a reasonable and clean "exit" strategy.
Do not strike out blindly before you give yourself a chance to get some help from someone who knows the law, knows what kind of things happen, and knows how to solve problems and find solutions. I don't like to "toot my own horm" but judging from real feedback from owner clients, many of whom have wasted a lot of money on non-HOA attorney legal advice, you will be glad you made the investment – which is small compared to the risk exposure of going blindly forward without knowing what you are doing.
Other articles:
What You Need to Know Before Storing Wills Online
How to Store Wills Online Safely
What Does It Take To Recall A Board Member of an HOA or Condo?